CARING COMMUNITIES
LIFE CARE PLANNing
Caring Communities offers Life Care Planning Services operating in Maryland, DC and Northern Virginia. Caring Communities Life Care Planning offers expert advice, written Life Care Plans, and an impartial and objective assessment of life care current and future needs. Performed by a Licensed Registered Nurse (RN) with over 30 years' clinical experience who holds a National Certification in Life Care Planning (CNLCP). 
Caring Communities Life Care Planning

is a service offered by Caring Communities, a 501c(3) Charitable Non-Profit Organization, founded in 1998 serving individuals with disabilities and their families, see www.caringcommunities.org

WHAT IS A LIFE CARE PLAN?
The Life Care Plan is a dynamic document based upon published standards of practice, comprehensive assessment, data analysis and research, which provides an organized, concise plan for current and future needs with associated cost for individuals who have experienced catastrophic injury or have chronic health care needs. A life care plan outlines an individual's needs throughout the healthcare continuum, in multiple settings, and throughout life expectancy.

WHY USE CARING COMMUNITIES LIFE CARE PLANNING…
OVER 35 YEARS OF NURSING EXPERIENCE
COMPREHENSIVE REPORTS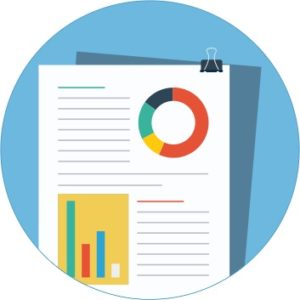 EXCELLENT CUSTOMER SERVICE

Life Care Plans are generated for individuals needing long-term medical care following an injury or other chronic condition. Our holistic approach ensures that our Life Care Plans are meticulously built to include all aspects of treatment and care.