Caring Communities
LIFE CARE PLANNing
What is a Life Care Plan?
A life care plan outlines an individual's needs throughout the healthcare continuum, in multiple settings, and throughout life expectancy. Like any nursing care plan, a Life Care Plan must be flexible, with provisions for periodic re-evaluations and updates.  Source: AANLCP Scope and Standards. Life Care Plans may need a review or rebuttal by opposing counsel to verify the reasonableness of future care, foundation and for appropriateness of usual and customary costs for goods and services.
Who Needs a Life Care Plan?
Life Care Plans are most often developed for individuals with injuries or chronic conditions requiring complex long-term healthcare intervention and management.
This document provides an organized, concise plan that estimates for reasonable and necessary (and reasonably certain to be necessary) current and future healthcare needs with the associated cost and frequency of goods and services.
A Certified Nurse Life Care Planner (CNLCP) develops plans for clients who have sustained:
Spinal Cord Injury
Traumatic Brain Injury
Burns
Cerebral Palsy

Amputation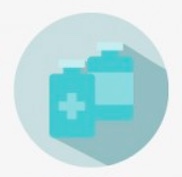 Other Life Altering Conditions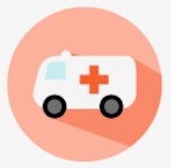 Life Care Plans are generated for individuals needing long-term medical care following an injury or other chronic condition. Our holistic approach ensures that our Life Care Plans are meticulously built to include all aspects of treatment and care.